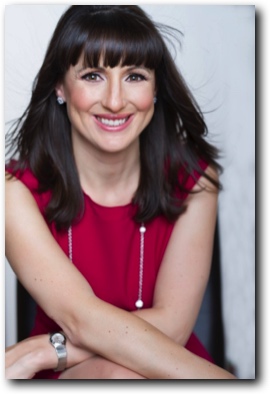 The Designer
Christianne has a multi-faceted background including a degree in Architecture, an MBA from McGill, plus many years of corporate management experience at a Fortune 500 company.
While shopping for her own wedding dress as well as helping friends, Christianne wished there was a boutique that offered simple, yet beautiful designer wedding dresses. This needed to be complemented by individual service no matter what the bride's budget.
Christianne originally opened her boutique in the heart of the "Plateau" in Montreal to allow local brides a chance to shop directly with the designer. Today Christianne Brunelle Couture represents the best of both worlds: a locally designed and fully customizable collection alongside hand-picked internationally renowned labels that are all exclusive to CBC in Quebec.
The response has been overwhelmingly positive with brides coming from all over Canada and even internationally. "It makes me so happy that we are providing a wonderful experience to our customers. It is a lot of hard work for myself and my whole team, but when receive the really heartfelt gratitude it definitely makes it all worth it."
Some fun pics with Say Yes to Dress stars Randy Fenoli, Lori Allen and Monte Durham taken over the years.