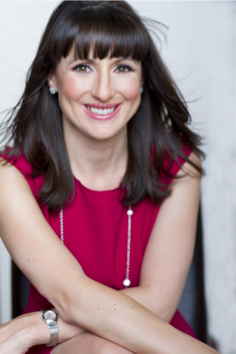 Welcome to my Bridal Store
Over eight years ago I set out to create a new standard of excellence in Montreal for wedding dress shopping. Over one thousand happy brides later, I truly feel that my team and I have succeeded. In addition to designing my own collection, I travel internationally four times per year to import beautiful dresses that no other store has in Quebec.

It takes more than just a fantastic selection of wedding dresses to make our store a sought after destination however. It is all about the service we provide and the positive experience from beginning to end that has our brides raving. So much so that we have been the top-rated store in Montreal for six years now.

Please join us on our journey so that we can help you in what we do best: bring out your inner joy and beauty with the ultimate dress.